Slide-01
Love God. Love People.
Serve Our World.
Slide-01
Love God. Love People. Serve Our World.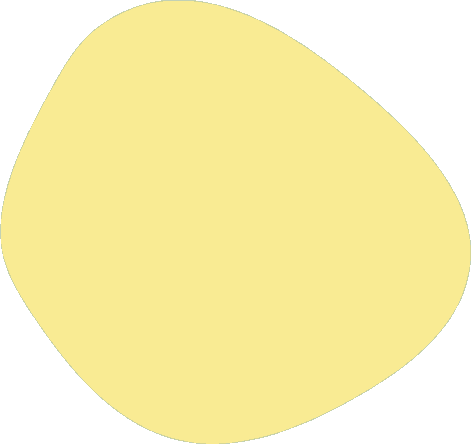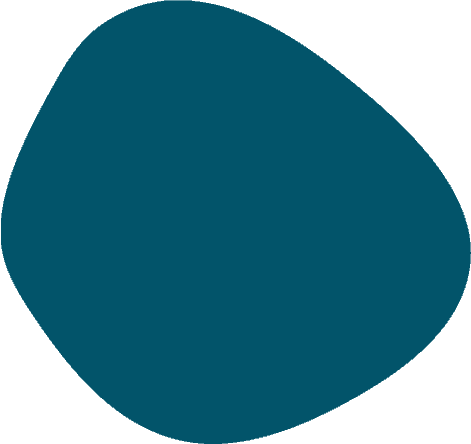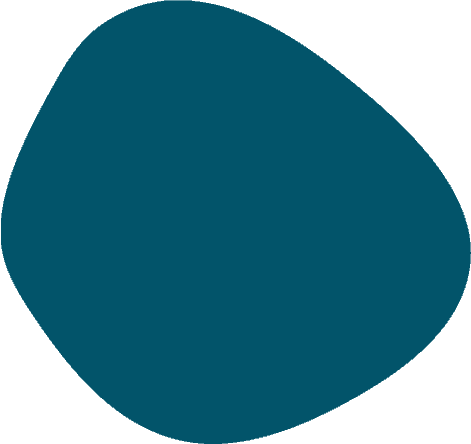 Jesus-focused | Multiethnic | Modern | Multigenerational | Family-friendly
Sunday Services
8:30 AM |  Traditional
10:00 & 11:30 AM | Contemporary
5:00 PM | Sanctuary (Young Adults)
Events + Info
Stay informed about the latest news and happenings at Black Rock, and sign up for upcoming events! Hover or tap on cards below for more details.
SEEK: A Rooted Gathering
Join with other women on Friday, October 6, as we equip you with practical ways that we can seek and know the truth, so the truth can set us free in our everyday lives.
Groups
Build Gospel-centered relationships with others who can encourage and challenge you to grow to be more like Jesus. There are many groups starting soon, so find the best group for you using our new Group Finder tool!
Global Missions
On our Missions In Action blog, you'll find monthly updates, weekly posts that include news from the field, inspiring stories, and ways to get involved. See the new post!
More Messages Associated With "Trust"...
Our purpose is to inspire hope and ignite faith in every person we meet, introducing others to a relationship with God made possible by faith in Jesus. We work side-by-side to live as healthy, wholehearted followers of Jesus, through the three main steps below.
Welcome From Pastor Steve
It's my joy to introduce Black Rock to you! Our passion is to be a place where you can meet friends to do life with, find exciting opportunities to serve others, and discover God's great plan for your life.
Come as you are! Whether you grew up in church, think of yourself as a returner, or find yourself seeking God for the first time–join us, because you'll fit right in. We'd love to get to know you and be a part of your spiritual journey!
God offers a life-giving relationship with Him through Jesus. We're excited about experiencing together, more and more of what that means. I hope you'll join us in the adventure!
Pastor Steve