Love God. Love People.
Serve Our World.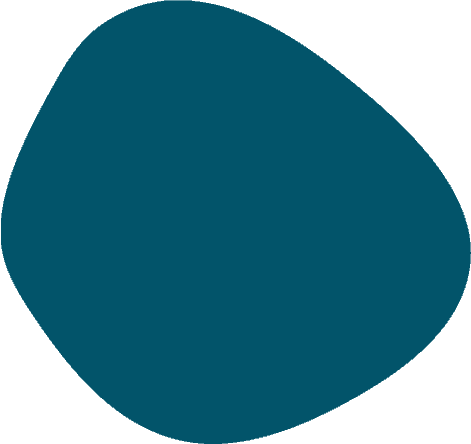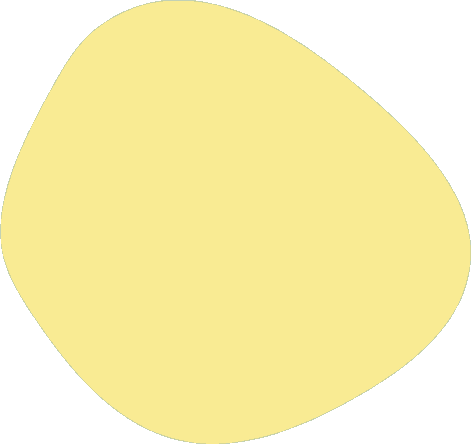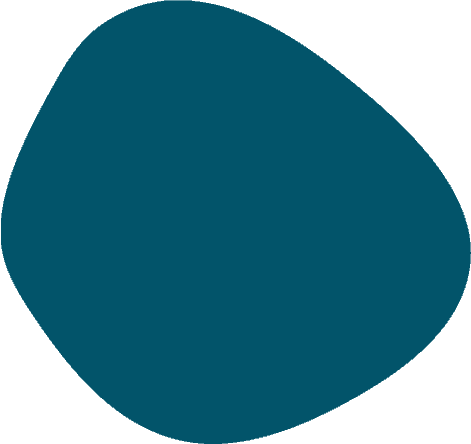 Love God. Love People. Serve Our World.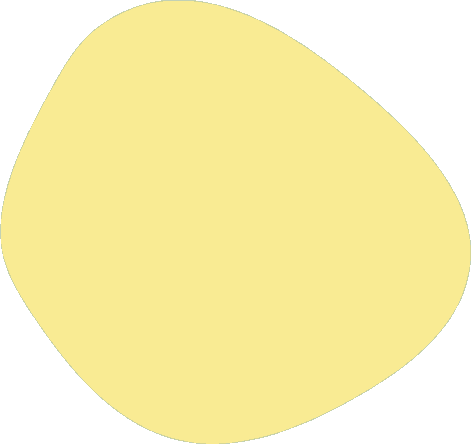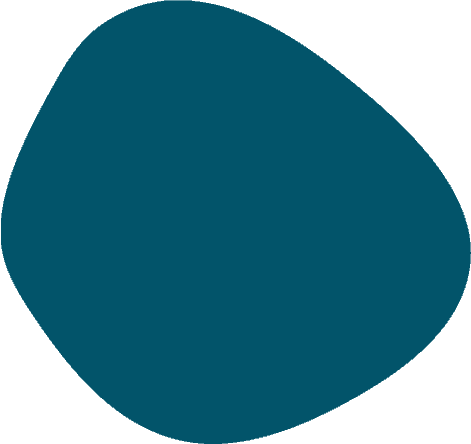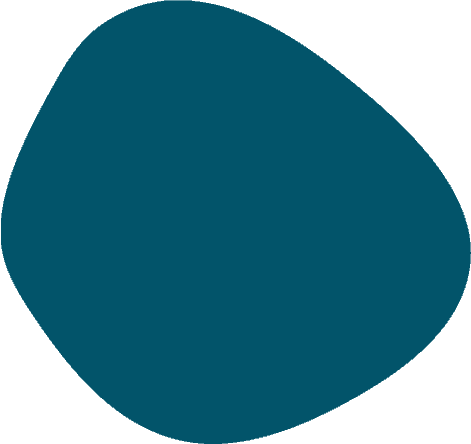 Sunday Services – 8:30 AM Traditional | 10:00 & 11:30 AM Contemporary | 5:00 PM Sanctuary (Young Adults)
Jesus-focused
Multicultural
Modern
Multigenerational
Events + Info
Stay informed about the latest news and happenings at Black Rock, and sign up for upcoming events!
Sermon Discussion Groups
We've seen how impactful discussing the Sunday sermon right after we hear it can be. Meet for 30 minutes starting 10 minutes after the end of each service in The Gathering Room. No reservation is required so jump in anytime.
Living Free Support Groups
Our Living Free Support Groups begin Thursday, April 22 at 7:00 PM, and provide a safe place where you can find healing, hope, and support from things like anxiety, grief, divorce, addiction, and other issues.
Women's Weekend 2021
Join us for a weekend by the beach in New Jersey May 14-16. We're going to learn, laugh, and take steps together that brings us closer to Jesus and help us find the joy and purpose that comes only from Him. Various room options are available.
Welcome From Pastor Steve
It's my joy to introduce Black Rock to you! Our passion is to be a place where you can meet friends to do life with, find exciting opportunities to serve others, and discover God's great plan for your life.
Come as you are! Whether you grew up in church, think of yourself as a returner, or find yourself seeking God for the first time–join us, because you'll fit right in. We'd love to get to know you and be a part of your spiritual journey!
God offers a life-giving relationship with Him through Jesus. We're excited about experiencing together, more and more of what that means. I hope you'll join us in the adventure!
Pastor Steve